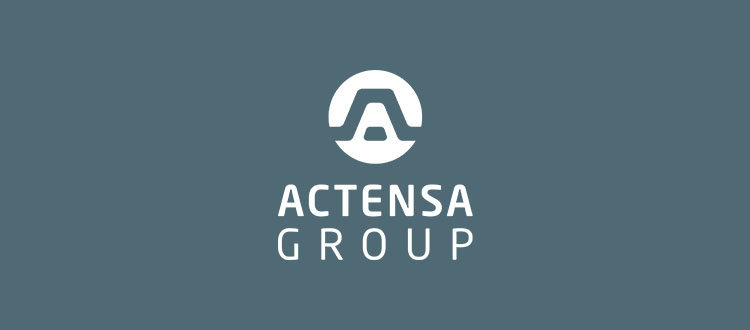 Investing in your most valuable asset – your sales team
Do you have individual development plans in place?   
By assessing the skills gaps of your members in the team you will be better off in planning for how you can improve their performance and challenges in the future.  By leveraging a development plan in dialogue with your team members you can reach beyond the "daily" number crunching exercise.   Most importantly you need targets (soft and hard) and fulfillment dates.  Improvement areas needs to be balanced between role, industry, and offering.
By setting time a side on regular basis for the development discussion with your team member you will get a value added discussion on how to improve and continuously learn new.  It is the responsibility of the team member to plan and prepare the meeting to ensure it has an agenda and purpose that meets the individuals need.
Need for continuously development?
As much as the sales role is rewarding and motivating in good times. There is always an opportunity to learn new and do better in the future to either continue performing well and/or take the next development step.  Easily forgotten is the fact that sales is a profession in its-self and the skill-set is not given by birth.
The environment and competition landscape is ever changing hence we need to continuously assess how we approach clients to get most value out of the sales organization.
Further the game plan of your sales organization also needs to be understood and practiced.  To get all onboard and build understanding of your sales process you have to plan the proper change management activities, where training is one piece of the puzzle.  By providing the rationales and easy to use work aids it will be far more easier to gain buy-in.
What is the value of the Actensa sales training?
In good times it will be difficult even to find the time needed for skills development. With a flexible approach,  a combination of individual study and class room trainings you will get higher value of the training.
  Module 1 : Opportunity generation
The ability to get new inflow of opportunities is key for the future success of the company.  However the hard work and early opportunity generation is easily down prioritized for working identified opportunities and negotiations.  Focus of the module is to learn how to get new discussion started and turn them in to leads.
  Module 2 : Opportunity qualification
Ability to select and work the right opportunities is the chance to control business development spend as well as improve win rates.  Proper qualification needs to assess relationship, ability to meet client demand  and differentiate versus competition. Client power mapping is an efficient way to assess the strength of current relationships with key client contacts.
  Module 3: Win Themes  
Strong win themes are addressing your clients pain points, to get there you have to fully assess your clients business issues.  You will learn how to analyse business issues as well as getting confirmation of your win themes. Further you will learn how to strengthen your value propositions by leveraging business partners offerings and networks.
  Module 4: Negotiation strategy   
Successful sales executives are skilled in adapting their messages to their various key client contacts.   By leveraging techniques on how to assess personality you will be quicker and better of when developing your sales strategy.  You will learn the categories of personal styles and trained in how to adapt your messages to meet their decision criteria's. Further being well prepared going into the negotiation will make you feel comfortable and hence perceived as trusted by your client counterpart.
  Module 5: Loss reviews  
By learning from the past failure you will be better of next time around.  Most clients will offer you a formal loss review as part of their procurement process. However, take the opportunity to do make an informal loss review with your most valuable contacts where a wider spectra of the failure can be provided.  You will learn how to run a review according to a standardised process and format.  The reviews will be a be good source in future opportunity qualification.
The modules and approach can be adapted to your specific needs.
.