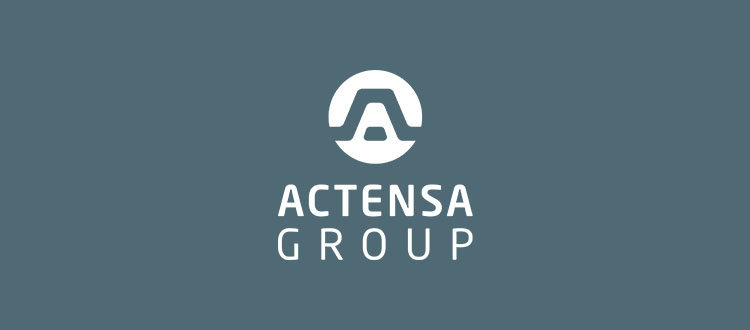 How to improve win rates?
Only a  minority of companies have defined and agreed opportunity qualifications criterias.   Even if they exists  they are not used across the company in a consistent manner. In many cases used in the end of an qualification process for getting formality  in place.  The implication is that business development spend is going sky-rocket high and productivity of sales organisations erodes.  Red alerts to look for is development of win-rates and business development spend.
Successful sales executives  are good at assessing true client relationship. They are also strong in articulating their value proposition and able to differentiate depending with whom they interact with at their client.   Further knowing the competition is key for being able to make proper qualification.  What is your experience?
.