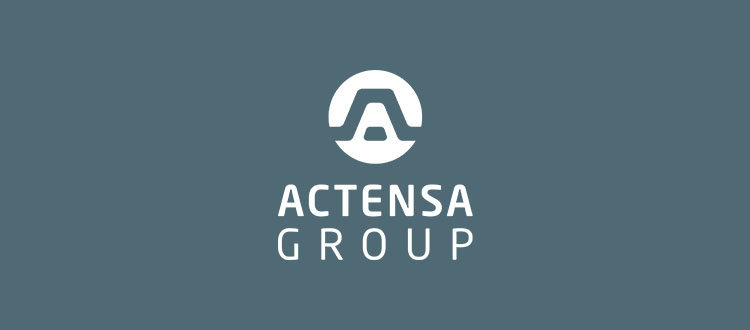 You have to work your digital business model before it works for you
A fresh mindset and understanding that technology will not be the make or break point when moving business processes into the digital world. Far more important will be to analyse the value for the client as well as their expectations of the new provided services. Todays clients expects  services only paid for when used.  Flexibility to allow scale (up and DOWN) under cost control.  A change to business models could potentially be a killer if cost is not controlled. Further digitalisation will require that you expand automation beyond cost control  and truly drive and manage efficiency improvements.
A few ideas for working your digital business model :
Continuous access market and competition. Low barriers of entry will allow a number of copy cats  cannibalizing on your revenue stream quickly.
Design meeting high security standards from the beginning. Losses and or manipulation of sensitive data comes with high costs and could even jeopardy your business.
Think through how you will analyse gathered data.  As business expands the volume of data will explode with out  a strategy and idea on how to turn information into insight and knowledge you are lost.
Make client entry levels as low as possible.  Your cost for embarking new client is high but once they started to use your service drop-out ratios are low.
Carefully assess services levels to ensure meeting price- performance points.  Services differentiation needs to be for real meeting  key client demands.
 A digital service is exportable at low cost hence you will have to think global for each of every step you take in developing your offer, then again cost avoidance will be key in establishment phase of your business.