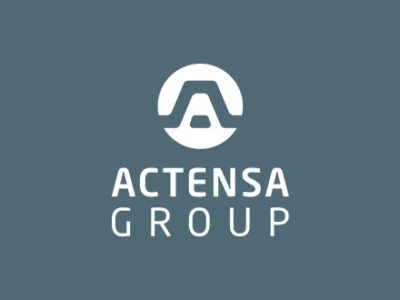 How to get across to your client with your win themes? If played out well you will have an extraordinary opportunity to differentiate.  As complex...
Read More →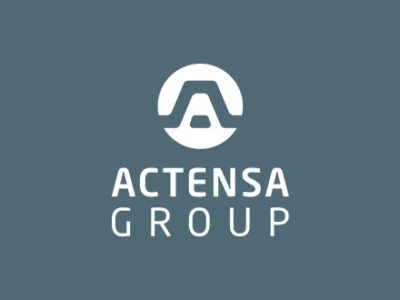 Do you have individual development plans in place?    By assessing the skills gaps of your members in the team you will be better off...
Read More →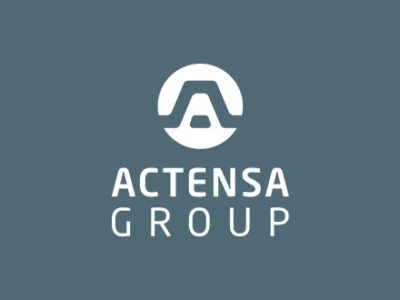 Only a  minority of companies have defined and agreed opportunity qualifications criterias.   Even if they exists  they are not used across the company in a consistent...
Read More →